I try my best to avoid going to shows I know I won't have a good time at, but every now and then, it's a bit of a bait and switch. I think I'm walking into a good show and walk out pissed. To kick off the year-end lists, I'm going to recap the 5 worst concerts I saw in 2019.
5. Counting Crows - KAABOO Texas
This set was one of the most perfect sub-headliners ever scheduled at a festival. Counting Crows leading into Sting sounded amazing on paper. However, their set got off to a really slow start. While the energy did pick up by the end of their set, kicking a set off with 4-5 slow songs isn't really a good way to start a show unless your name is Lana Del Rey. While they did eventually pick up steam and knock out some big hits in style, the slow start left a sour taste in my mouth.
4. Megan Thee Stallion - ACL Fest
These people's faces show it all. Pure disappointment. Megan's set at ACL was supposed to be a fun, energetic way to start the day. However, she put a damper on it when she decided not to show up. 30 minutes into her set, it was clear that she wasn't going to be there. Luckily, the rest of the day was solid, except for another act that you'll hear about in a minute.
3. Lynyrd Skynard - KAABOO Texas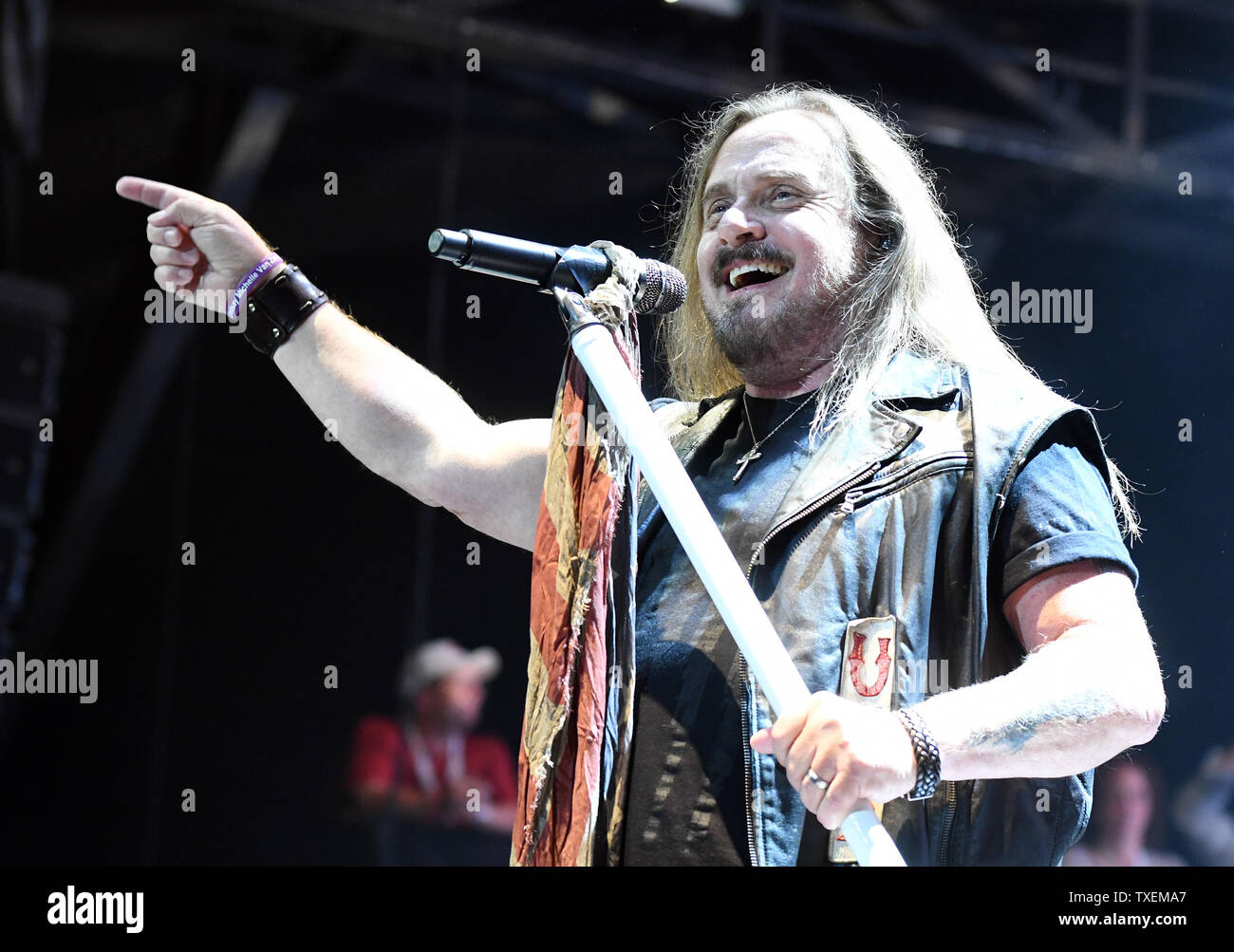 Don't get me wrong, I understand how legendary Skynard is. And to be honest, their actual performance wasn't bad. It was a solid rock show. There are two reasons I include this in the "worst shows" list. The first, these guys were so thirsty for cheers. They couldn't get through a single song without saying, "LET ME HEAR YOU TEXAS!!" or "TEXAS MAKE SOME NOISE." We can only scream so many times. Reason #2 is the crowd themselves. They were just what you would expect at a Skynard show. A bunch of tatted up alt-right guys pounding the Coors Light. Surprisingly, despite all the pushing, there were only two fights.
2. Josh Abbott Band - Brewster Street Icehouse
In Texas Country Music, there are some of those guys that you need to see. For example, Randy Rogers, Cody Johnson, and the Josh Abbott Band. I'd been waiting to see Josh for at least 5 years before his show and I could've waited another 5 if I knew how bad it was gonna be. There was not an ounce of energy to be found anywhere in that parking lot, even for the biggest hits. Josh honestly looked like he would've rather been anywhere else while he phoned in his performance. The cherry on top was them cutting out their encore. After this show, I wondered, "there's no way I could see a worse show." Well, I did. Because nothing could prepare me for...
1. 21 Savage - ACL Fest
Don't get me wrong, I think 21 is great. i am > i was was one of my favorite albums last year. But as my group got to the T-Mobile stage at ACL Fest, I already knew I had made a huge mistake. For starters, he was on top of an LED mountain mumbling through "10 Freaky Girls" while the crowd was busy opening mosh pit after mosh pit. A friend of mine got barricade for his set and posted a picture of his setlist after. What pisses me off is, it was written on the setlist for the DJ to say, "MAKE SOME NOISE!!" and for 21 to talk. I really wish I could get a do-over of this day, because if I could change it, I would definitely see James Blake over the dumpster fire that closed the T-Mobile Stage Saturday night.